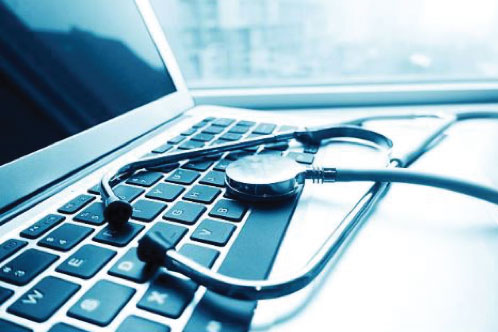 A Cybersecurity Assessment is the best way to check how well your systems are positioned to protect you against unauthorized access and cyberthreats. 
"You learn from every mistake in business that your survive"
✓

60% of SMB's will go out of business within 6 months of a cyber incident.
✓ Approximately1 Million Cyber-attacks are attempted each day
✓ In 1Q 2019 the average downtime due to ransomware was 7.3 days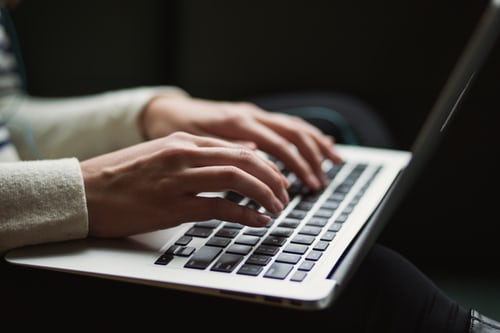 Network Assessment
Our state-of-the-art security assessment will strategically place your business in the best position to mitigate compliance and security risks.  The assessment is used to prioritize the remediation of any issues found and be used to measure how well positioned you are to prevent cyberattacks.
Network Assessment provides detailed reporting
✓ A complete picture of the Network Environment
✓ Active Computers by Operating System with detailed information
✓ Operating System Support

✓ Security Scan reporting: Patching updates

✓ Prioritized Risk and Issue Score for remediation
Cybersecurity Assessment detects:

✓ External & Outbound Security

✓ Policy Compliance Security
✓ Produces a Risk & Issue score for remediation