DISASTER RECOVERY
PLANNING PROCESS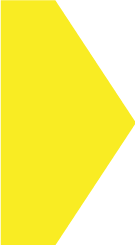 FIRE, FLOOD, OR BREAK IN
Many of our clients in Central NJ were back up and running shortly after Hurricane Sandy struck.
ENSURING BUSINESS CONTINUITY
Allow our team of consultants to guide you through our disaster recovery planning process checklist, ensuring business continuity in the event of a catastrophe.
40%
of enterprises without a disaster recovery plan in place are no longer operating five years after a major catastrophe.
DO NOT ALLOW YOUR BUSINESS TO BECOME A STATISTIC!