IT Assessment and Planning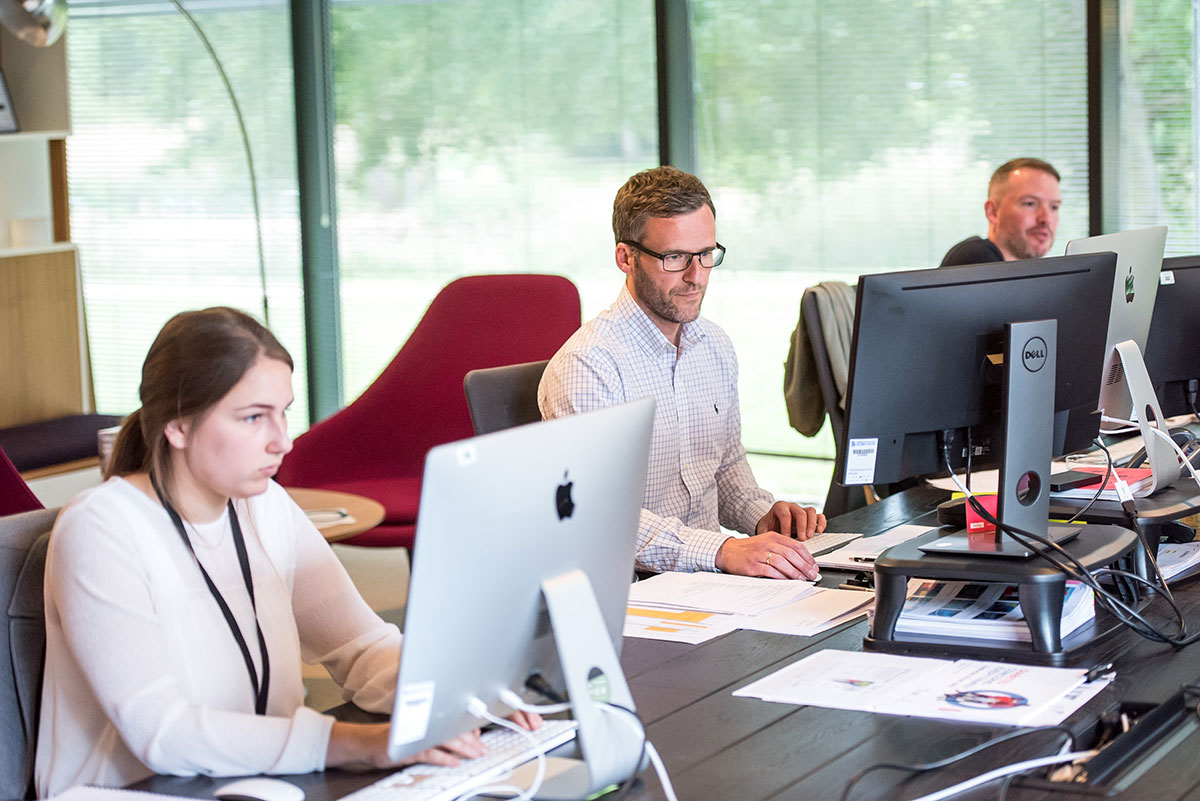 Our strategy consultants can lead your Central NJ business through an IT assessment and planning methodology. Identify vulnerabilities and opportunities to redesign business processes.
Attack your information technology issues in stages. First, complete a thorough assessment, and then allow our team of strategic consultants to develop a comprehensive plan that meets your needs.
Information Technology Assessment Methodology
Our consultants will follow a rigorous IT assessment methodology. Be prepared to answer detailed questions on a wide array of issues as we seek to identify vulnerabilities, opportunities, and evaluate organizational issues.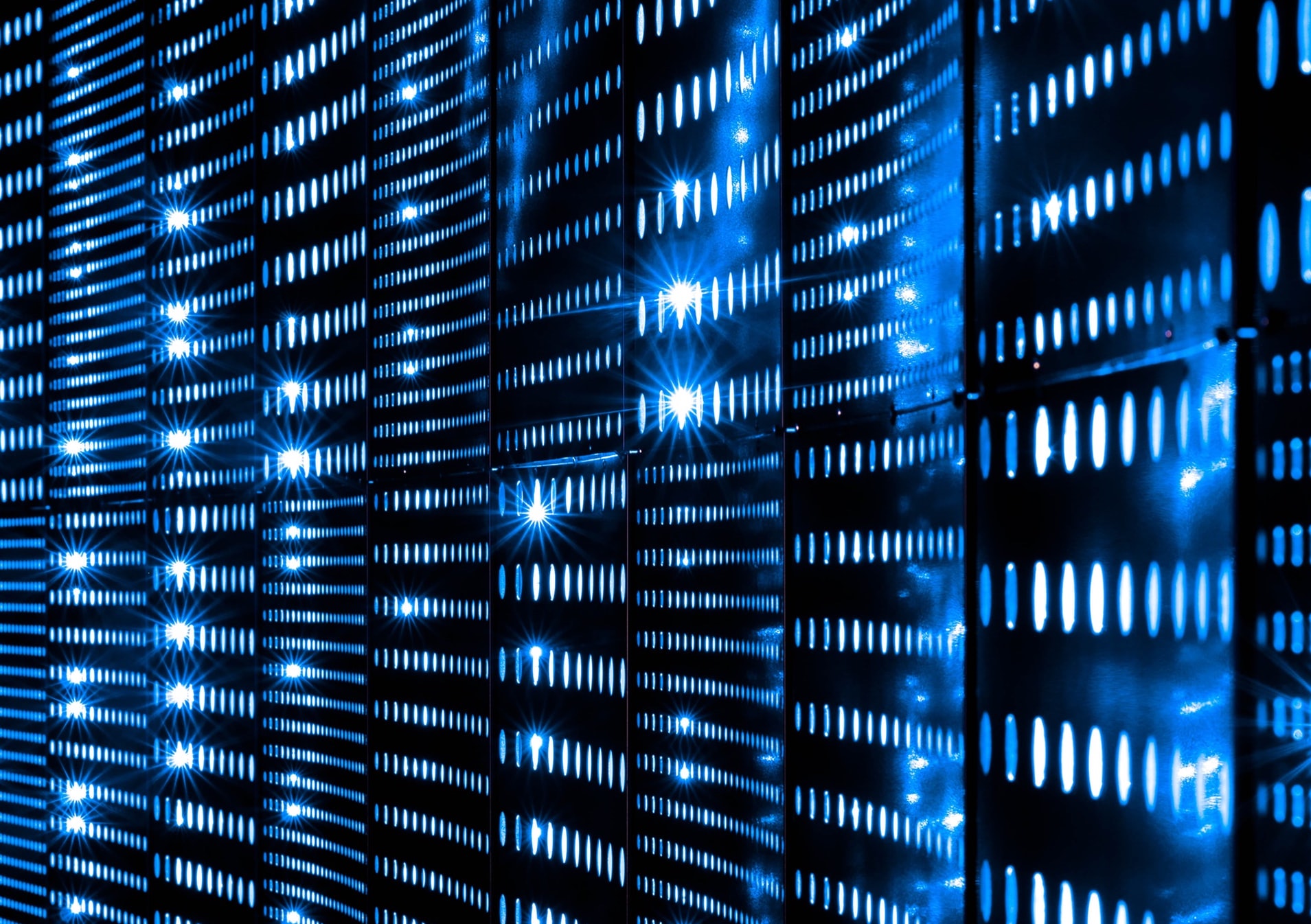 Vulnerabilities
Assessing systemic and operational vulnerabilities is the first step to developing a solid disaster recovery plan for your business. Our team will classify internal and external threats by severity.
Opportunities
Sometimes, small business owners get too close to a problem. An objective eye can spot opportunities more easily.
Our team will also look closely for opportunities to improve business processes and efficiencies. We can help you determine if there is sufficient strategic, market, and financial merit to any concept, and develop a plan for implementation.
Organizational Assessment
Once again, and objective outsider may be positioned to provide a more accurate and honest evaluation of your organizational prowess.
Talent – does your team have the ability to execute your strategy?
Capability – what is the current level of competency?
Capacity – can you develop your team to reach your goals?
IT Planning and Analysis Process
Once the assessment is complete comes the most important stage: the information technology planning and analysis process. Analysis and assessment bear no fruit without an implementation plan that fits your budget, and helps your business achieve its goals.
Strategy
Your information technology plan must align with your company's strategic mission. Technology supports your goals, not the other way around.
The planning process takes into account the resources available. We will not bust your budget.
Operational
Nobody likes working with IT consultants who overpromise, and under deliver.
Your information technology planning process will be operational. Our team will recommend plans that are realistic, and will be operational within reasonable timeframes.