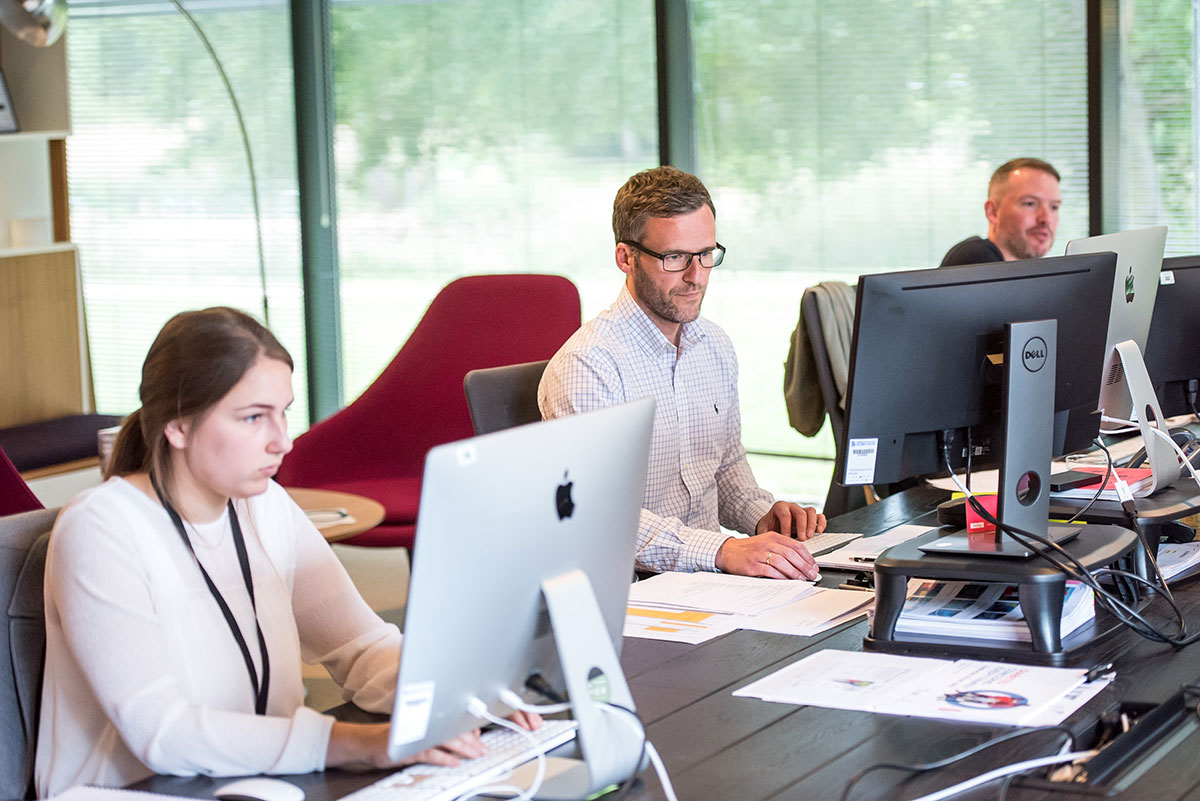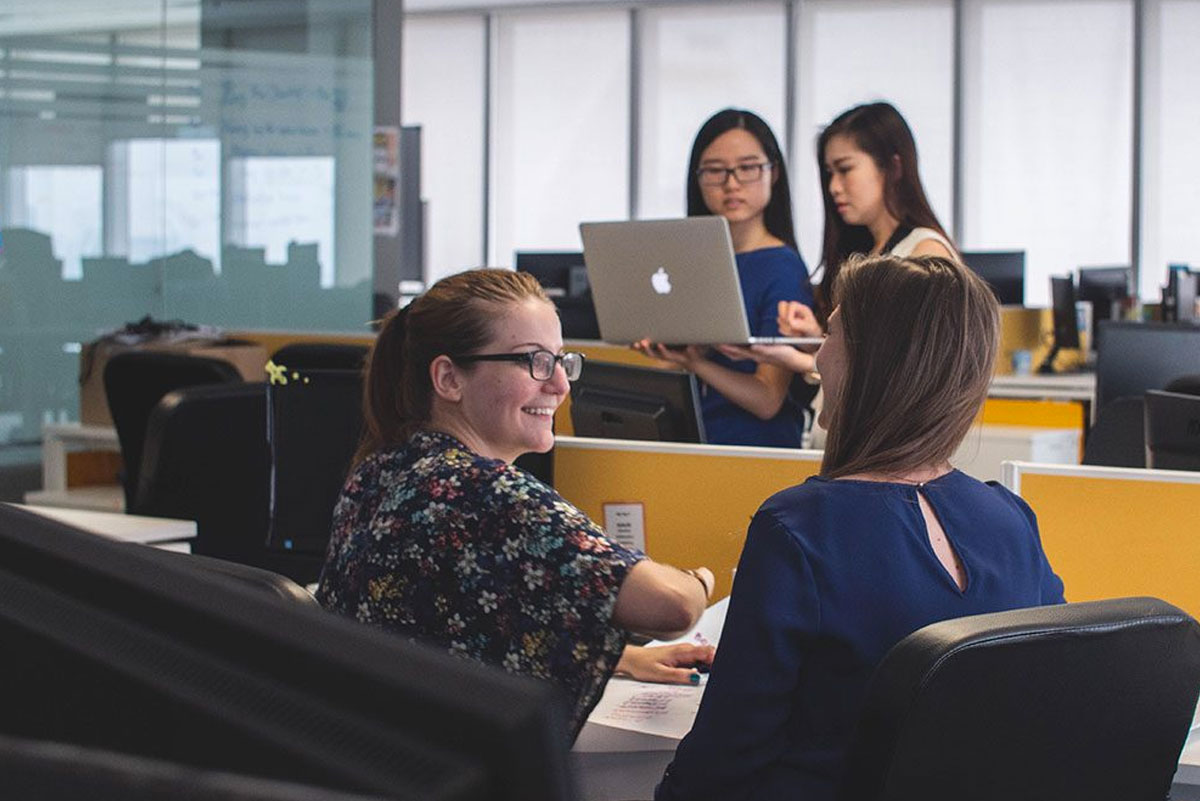 Emergency Service Desk

A service desk is a primary discipline of our IT support services. It provides a single point of contact between users, and information technology employees for day-to-day activities.
Many clients outsource their ticketing systems to us instead. They gain access to highly trained technicians, and focus scarce resources to other priorities.
Allow our team to develop your service-desk mission statement and implementation plan. Your employees can get help on demand to keep your operations running smoothly.
Reactive Response Computer Maintenance
Our reactive response computer maintenance team responds quickly to emergency incidents, to help your Central, New Jersey small business keep its operations running smoothly.
Your computer systems are the building blocks supporting your vital business functions. When hardware fails, or security breaches occur, you need to be back up and running with minimal delays.
Which is why we proactively combine plans to minimize failures and breaches, with a policy to respond immediately should something occur.
If you have any questions regarding our IT Support Services offerings, don't hesitate to contact us!