Network Security Consulting
Network Security Consulting Services
Central New Jersey
Our network security consulting services help our clients in Central New Jersey run their small businesses without worrying about threats that may cause outages, or complex legal compliance problems that may bring fines, and unwanted government scrutiny.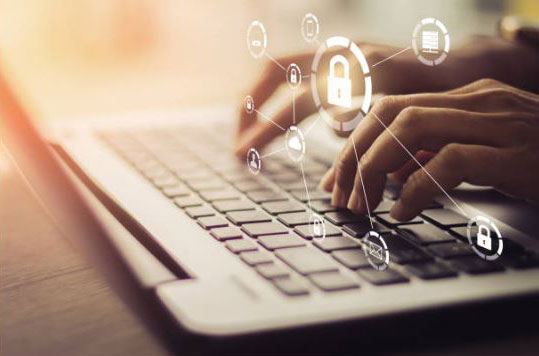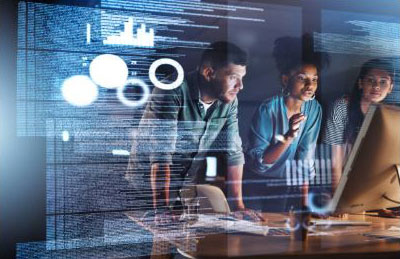 Consulting and Assessment Services
Our first steps as a network security services consulting company is to perform a thorough assessment of your existing system. The audit will identify risks and vulnerabilities and group them into categories.
Encryption needs
Access control
External threats
Tools for Data Integrity
The second step is to recommend and implement tools and techniques to ensure data integrity and confidentiality. Our services help you maintain legal compliance.
Gramm Leach Bliley Act
Payment Card Data Security Standards
The Sarbanes–OxleyAct
The Health Insurance Portability and Accountability Act
Become another one of our network security services clients in Central, NJ today!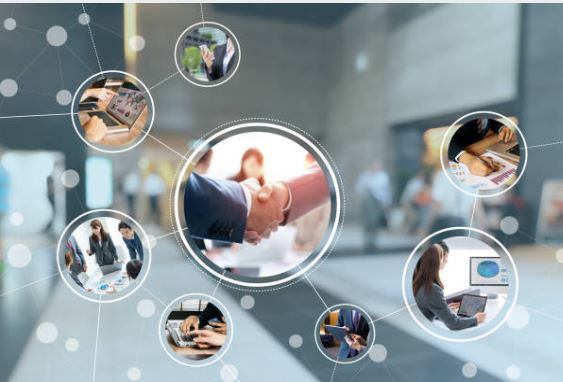 About Trinity Worldwide Technologies, LLC :
Trinity Worldwide Technologies, LLC is an IT company that specializes in setting up servers and networks; ActivSurveillance™ remote monitoring and maintenance; emergency IT support; spam filtering; virus and malware prevention and remediation; network security; and IT strategy planning.
Trinity is a Microsoft Partner and a Business Specialist. For information email us or call 732-780-8615. Visit trinityww.com.