Backing up your critical information is the best way to ensure business continuity in the event of a disaster of any magnitude. Allow our team of technology consultants to put the right plan in place, before the need arises.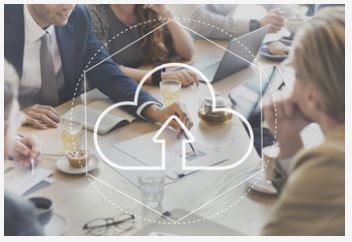 Data Storage via the Internet
Are you still manually backing up your information to tape or local hard drives?
You may be paying too much, and exposing your enterprise to costly interruptions if any part of the backup process fails.
Remote data storage solutions via the internet present an opportunity to create a more reliable computer backup process. Allow our expert technicians to configure a tested setup whereby you can automatically restore your critical files with just a few mouse clicks, and know the process will work.
Cost Effective Secure Solutions
Find a more cost effective and secure solution to protect your mission critical information from corruption, hardware failures, and natural disasters.
Remote data storage prices continue to fall, making our virtual service more cost effective and affordable than ever before.
Our systems automatically encrypt your vital information, keeping the data secure from hackers and other intruders. Offsite storage provides another layer of security from natural disasters.
Become another one of our backup remote data storage clients in Central, NJ today!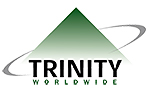 About Trinity Worldwide Technologies, LLC :
Trinity Worldwide Technologies, LLC is an IT company that specializes in setting up servers and networks; ActivSurveillance™ remote monitoring and maintenance; emergency IT support; spam filtering; virus and malware prevention and remediation; network security; and IT strategy planning.
Trinity is a Microsoft Partner and a Business Specialist. For information email us or call 732-780-8615. Visit trinityww.com.