Disaster Recovery Planning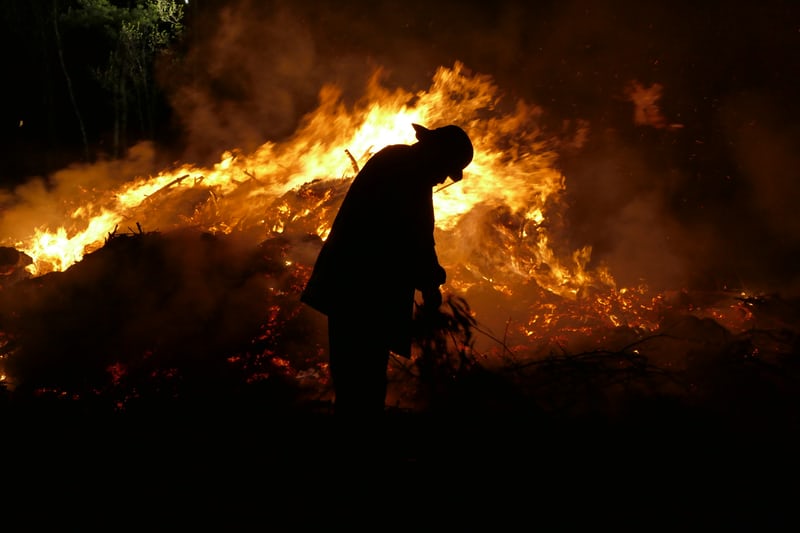 Disaster Recovery Planning Process
Do not allow your business to become a statistic!
Studies show that approximately 40% of enterprises without a disaster recovery plan in place are no longer operating five years after a major catastrophe such as a fire, flood, or break in.
Many of our clients in Central NJ were back up and running shortly after Hurricane Sandy struck.
Ensuring Business Continuity
Allow our team of consultants to guide you through our disaster recovery planning process checklist, ensuring business continuity in the event of a catastrophe.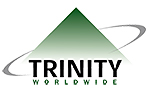 About Trinity Worldwide Technologies, LLC :
Trinity Worldwide Technologies, LLC is an IT company that specializes in setting up servers and networks; ActivSurveillance™ remote monitoring and maintenance; emergency IT support; spam filtering; virus and malware prevention and remediation; network security; and IT strategy planning.
Trinity is a Microsoft Partner and a Business Specialist. For information email info@trinityww.com or call 732-780-8615. Visit trinityww.com.